Second Tree was built by volunteers. Your time and skills can make a real difference in the lives of refugees.
See a vacancy that fits you below? Come join the team on the ground!
Do you have some spare time and want to support refugees from home? Take a look at our remote positions: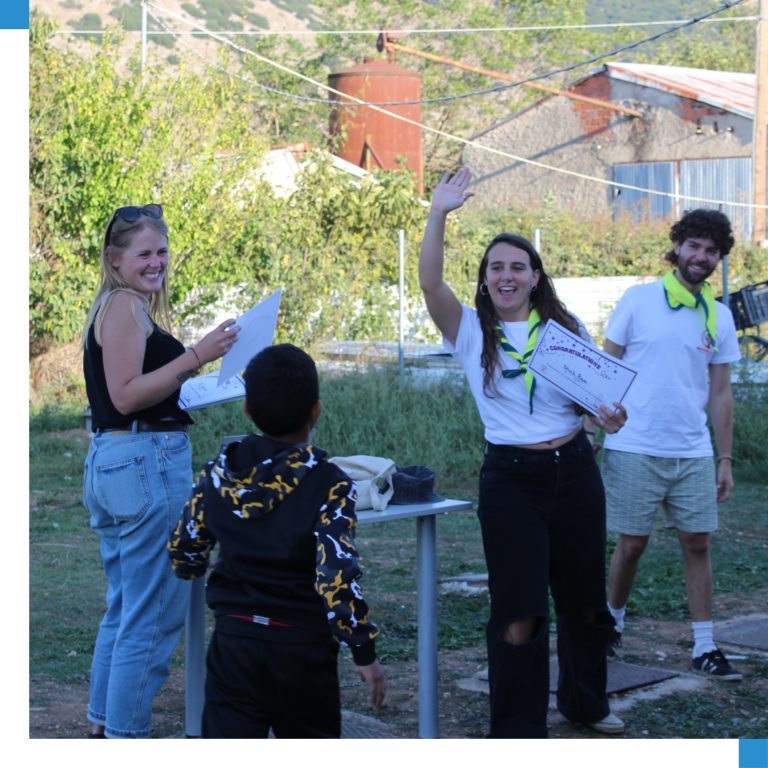 If you have relevant expertise but don't see a position that suits you, we'd love to hear from you! Send your idea to [email protected] and we'll be in touch.