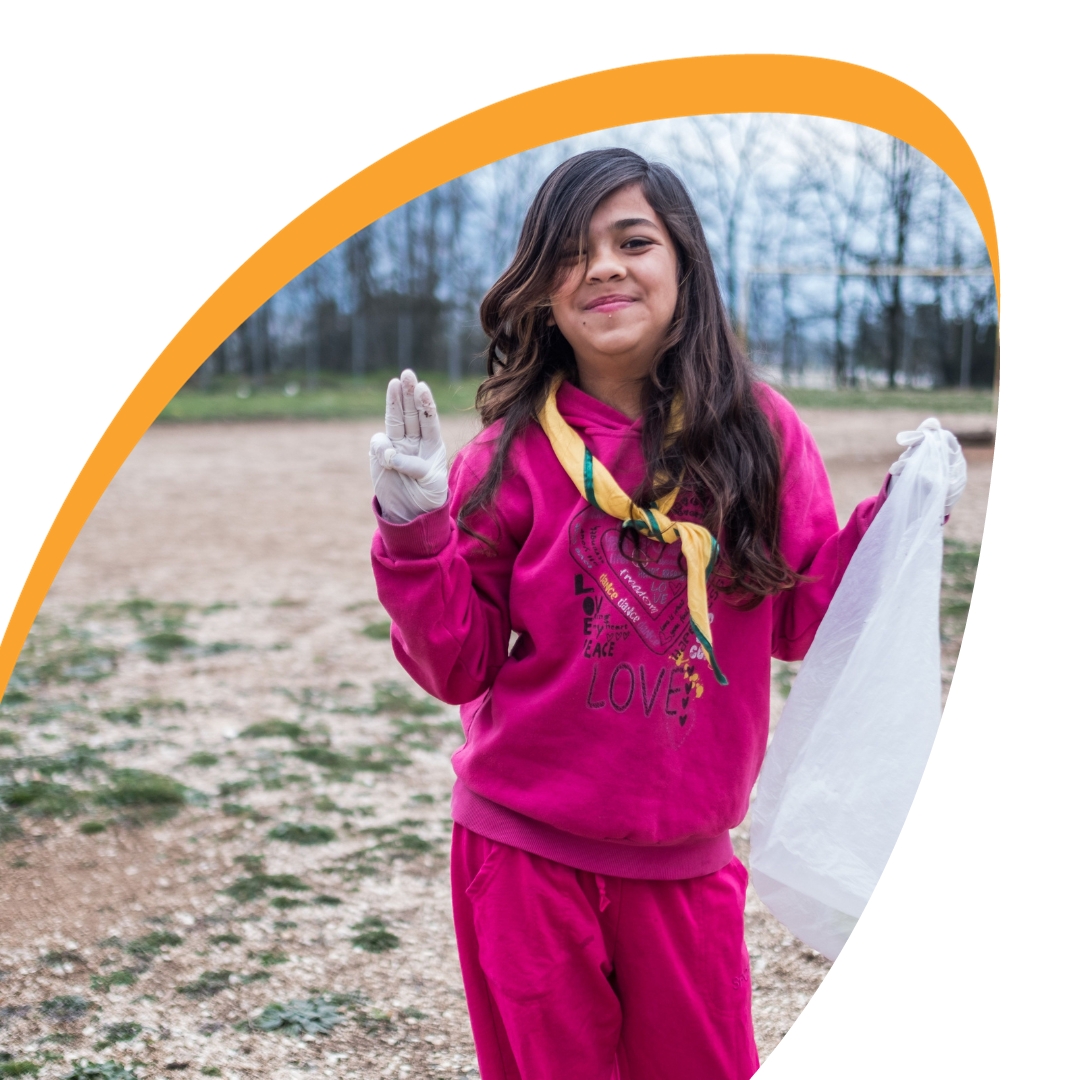 Second Tree is a community-led, volunteer-run, grassroots NGO working with refugees in Northern Greece. Our name is inspired by the proverb:
"THE BEST TIME TO PLANT A TREE WAS 20 YEARS AGO, THE SECOND BEST TIME IS NOW."

We believe that it's never too late to take action and make a positive difference in the world.
Our founders met as volunteers in one of the worst camps in Greece in 2016 (Katsikas Refugee Camp) and decided to leave their old lives to build an organisation that first and foremost tackles the stereotype of treating refugees as villains, struggling heroes or hopeless victims and instead treats them as people.
Their vision resonated with many others and Second Tree has had over 120 team members from all over the world who have donated their time, skills and energy to spread the message that refugees are people.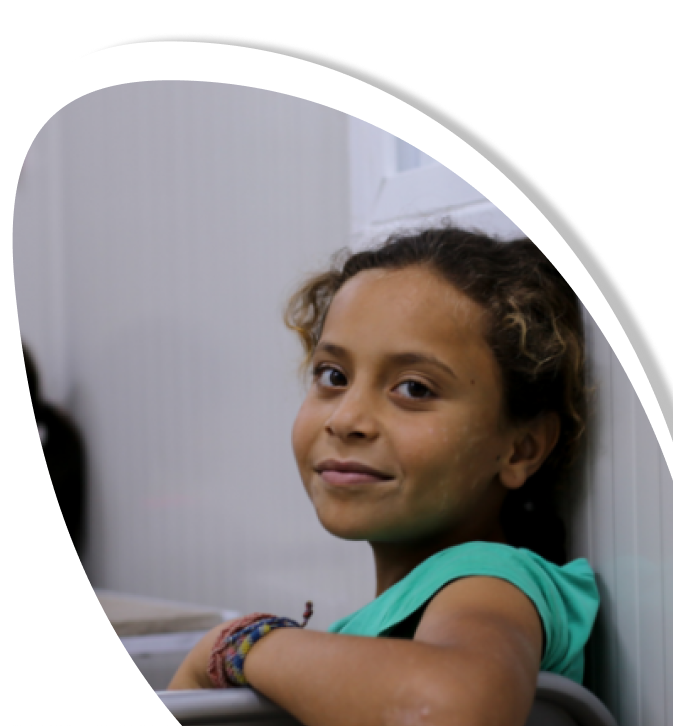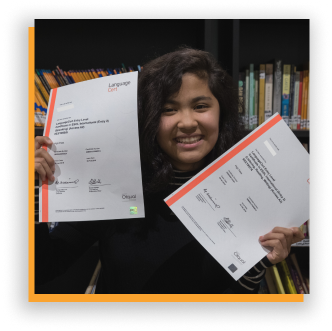 We work to change the way that society perceives refugees and that refugees perceive society and themselves, through an approach to community engagement that sees refugees as agents of their change and integration.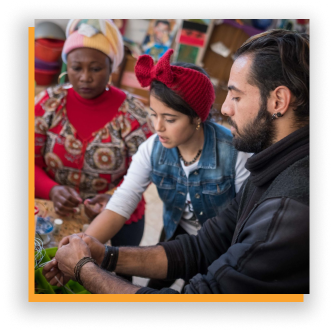 We aim to build communities where refugees are not patronised, romanticised or stereotyped because of what happened to them, or where they come from. Inclusive communities where no one is "the other" and where all have a shared responsibility and an equal voice, based on the values of trust, fairness and engagement.
Second Tree was founded by volunteers, and volunteers remain the backbone of our organisation.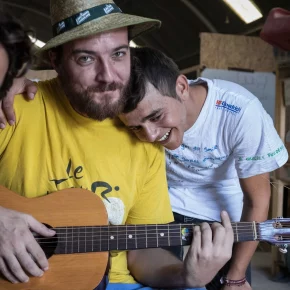 GIOVANNI FONTANA
President from Florence, Italy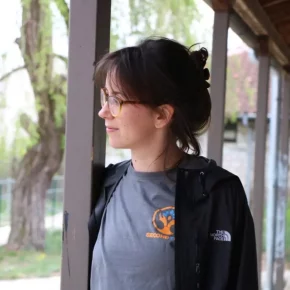 DINA PASIC
Media Policy & Fundraising Director from Bosnia and Qatar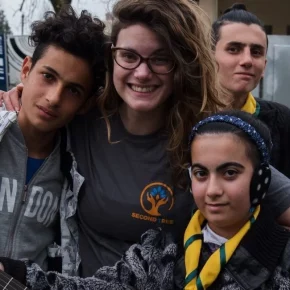 HOLLY DAWSON
Programmes Director from Cheltenham, UK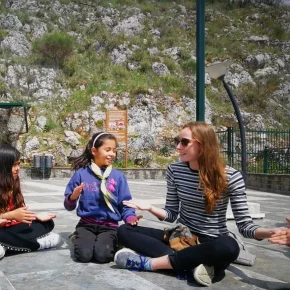 CIARA MACKEN
Community Engagement and Accountability Manager from Los Angeles, California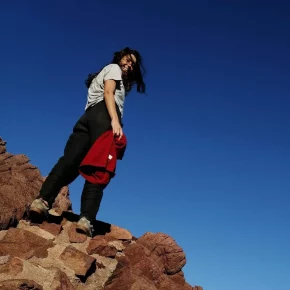 CAROLINA QUARANTA
Finances and Governance Manager from Milan, Italy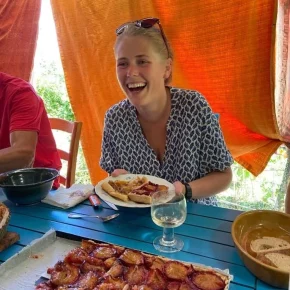 JULIETTE CAPOULADE
Education Manager from Glasgow, UK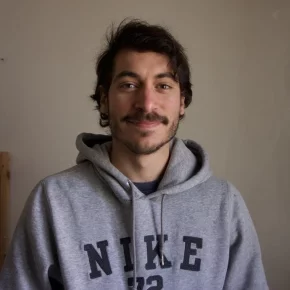 PEDRO MARTIN
Financial Coordinator from Madrid, Spain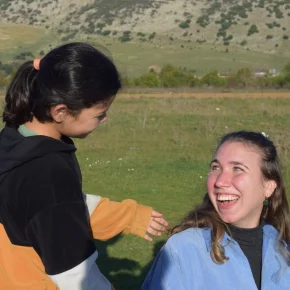 ISABEL LAWLOR
Communications & Fundraising Coordinator from Dublin, Ireland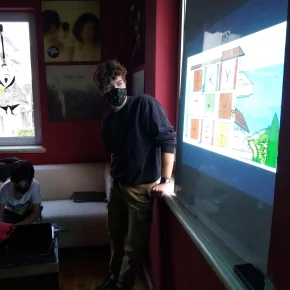 LEFTERIS KARAGIANNIS
Community Engagement & Integration Officer from Ioannina, Greece