Gift A Brighter Future, Today!
We change
refugee narratives
Second Tree works to change the way that refugees are seen by society, and the way that they see society and themselves.
Our work is underpinned by an approach that tackles the stereotype that refugees are villains, heroes or hopeless victims – and promotes the reality that refugees are just people.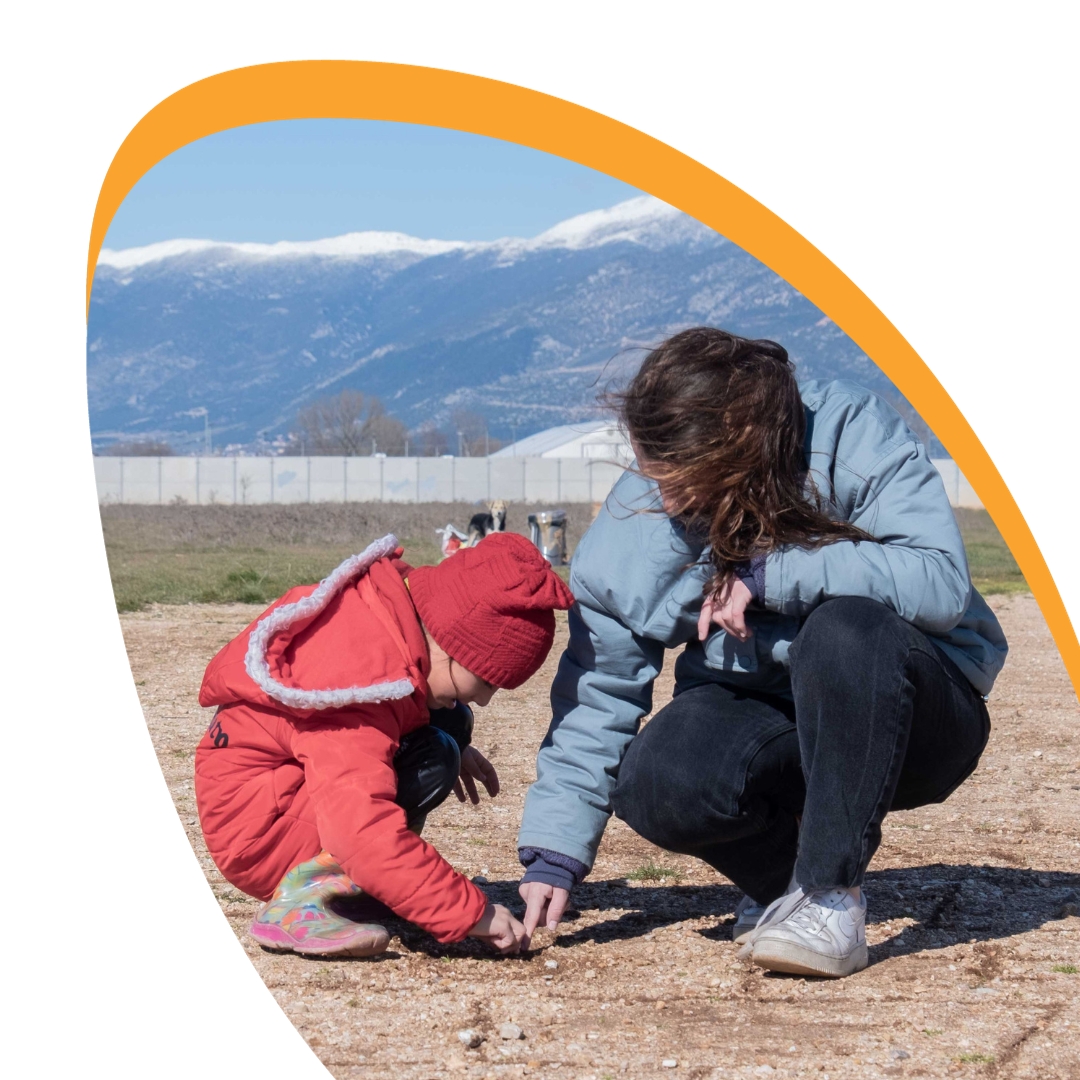 Our model is applied in all our activities:
Through thought leadership and training that challenges the narratives of refugees as victims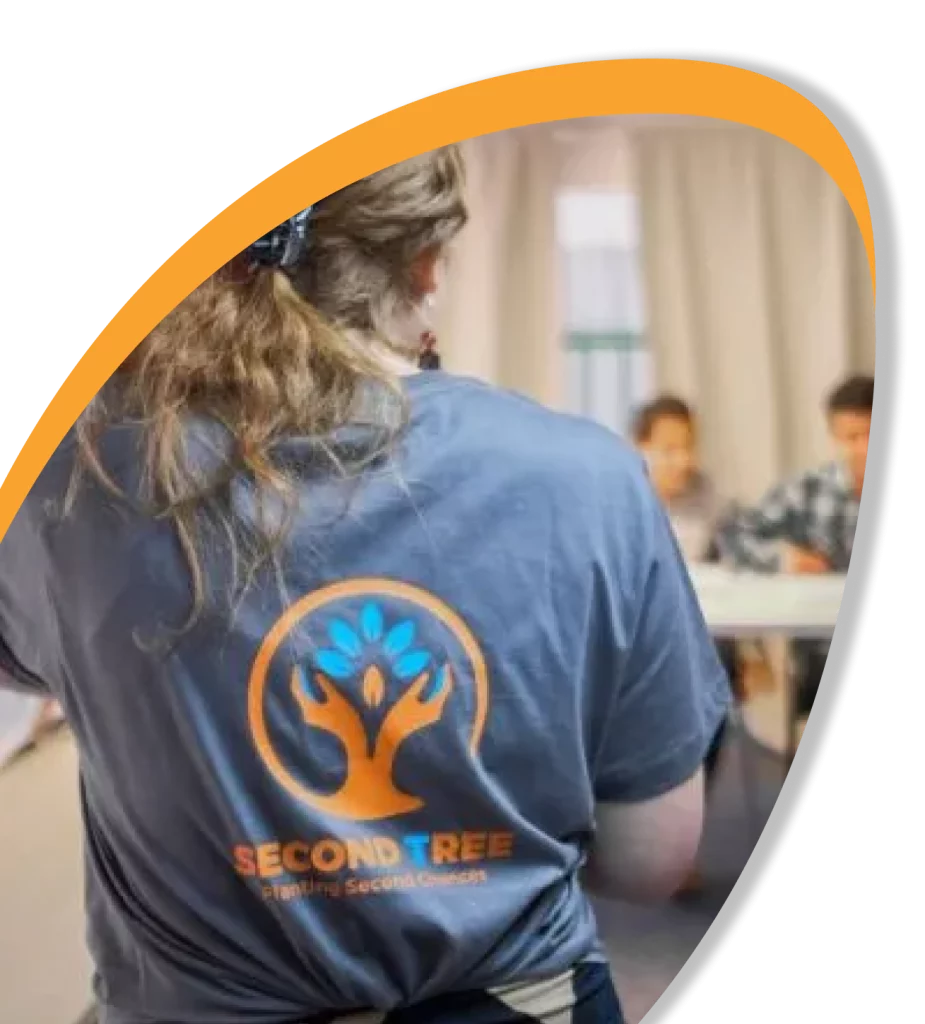 Second Tree is a grassroots, volunteer-run humanitarian organisation that works with refugees in Northern Greece.
Our work is underpinned by a core ethos: to treat refugees as the people they are and overcome stereotypes of victimization and romanticization.
Do some good today