Building community for refugees through language learning.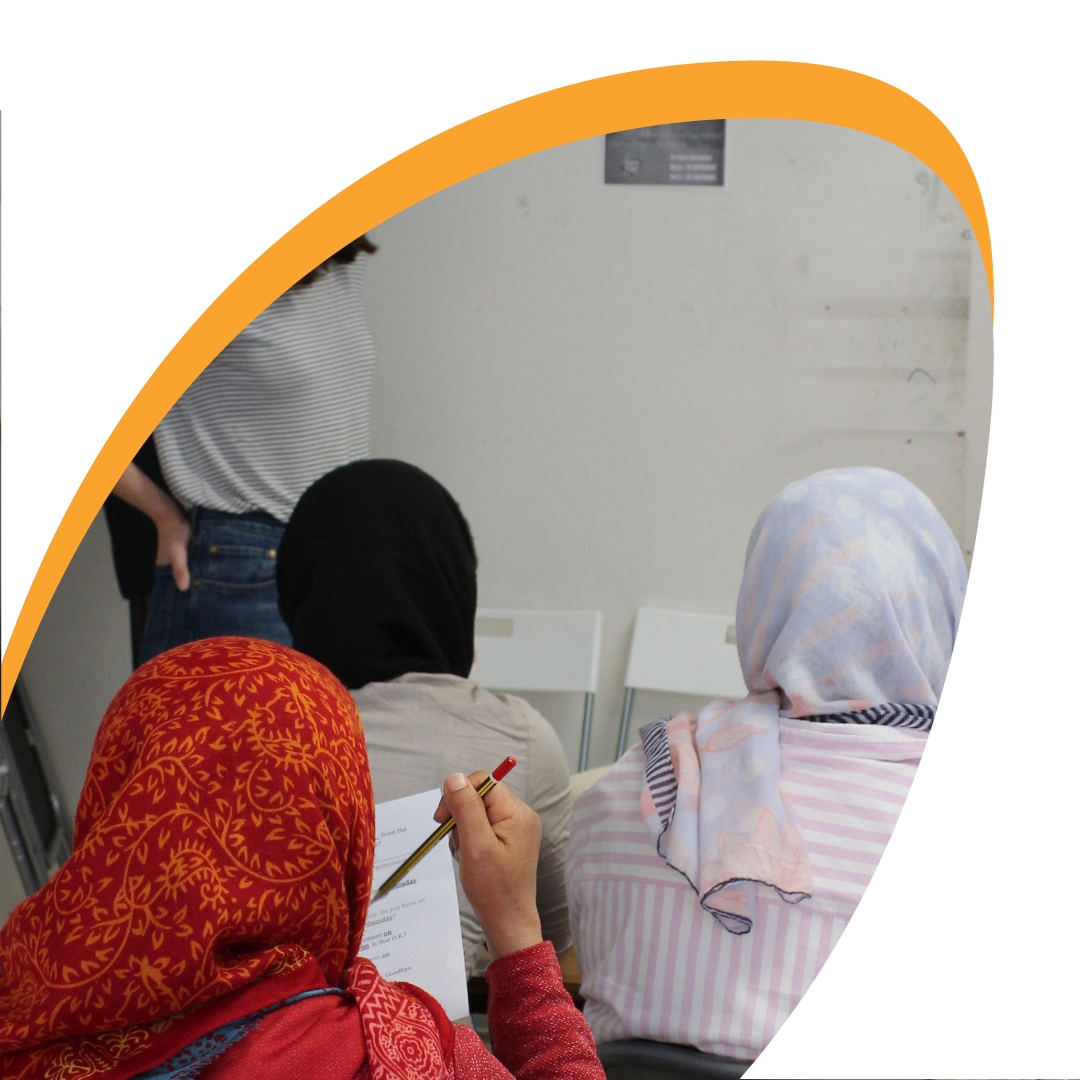 Our language programmes develop an urgent life skill in refugees – the ability to communicate in a European language. Our aim is to support refugees to regain their agency and re-engage in society again.

We cater to students of various levels, from basic literacy to intermediate. And to different aims, from classes where students come to socialise to classes where they prepare for accredited language tests. All classes are taught by qualified volunteer teachers.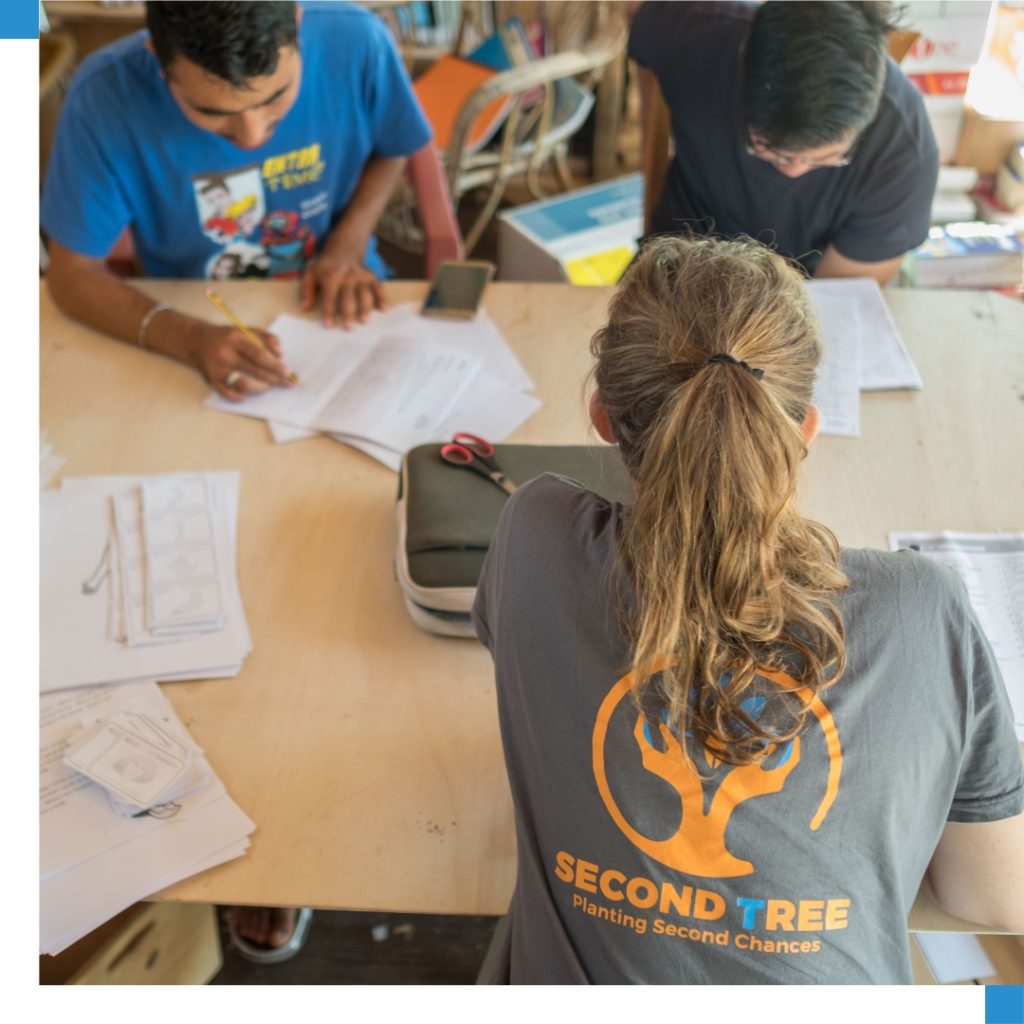 Are you a skilled trainer? Do you have time to help remotely? Get in touch or Donate to keep refugee children learning!