What would you like to contact us about?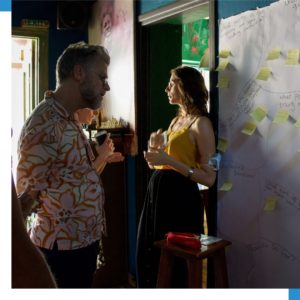 If you are interested in participating in one of our trainings, send us your request using the form below: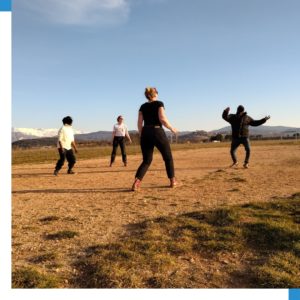 You can find out more about our currently open volunteer opportunities both in Greece and remote on our volunteer page.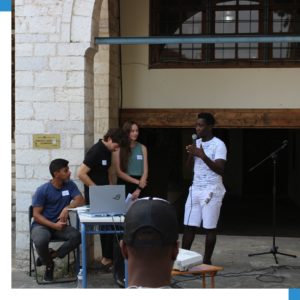 We work with content creators and journalists to share important refugee stories. if you are interested in collaborating with us in subject to media, feel free to contact us via the form below: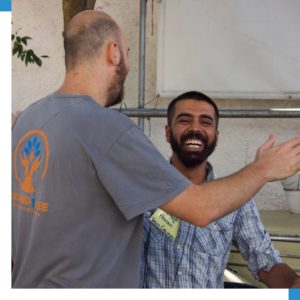 The best way to support us is by donating! Feel free to check out our donate page to see how they help refugees. If you have other ideas please contact us using the form below:
Didn't find what you are looking for?
Feel free to send us a message by filling in the form below: