This training builds key skills related to addressing inherent biases in staff members of NGOs working in the refugee response space. It takes a tailored approach, built on the specific needs of the client.
By the end of the training, participants will gain:
An understanding of what biases and preconceptions can be at play when working with refugees and practice reflecting on those biases

Knowledge of best practices and tools to use at their organisation when working with refugees

A deeper understanding of how to foster collaborative relationships with refugees and promote self-advocacy and self-reliance with the refugees they work with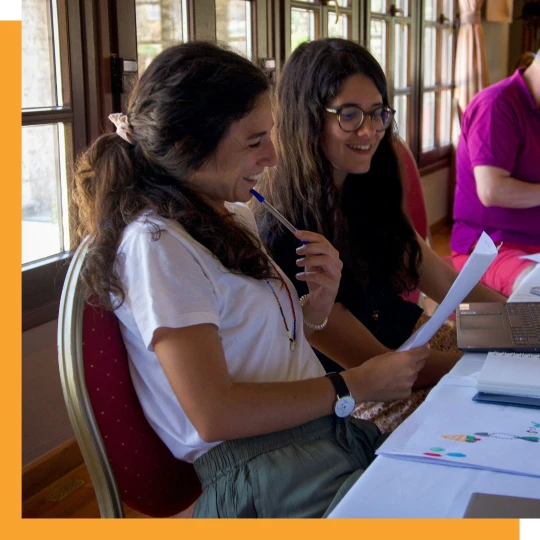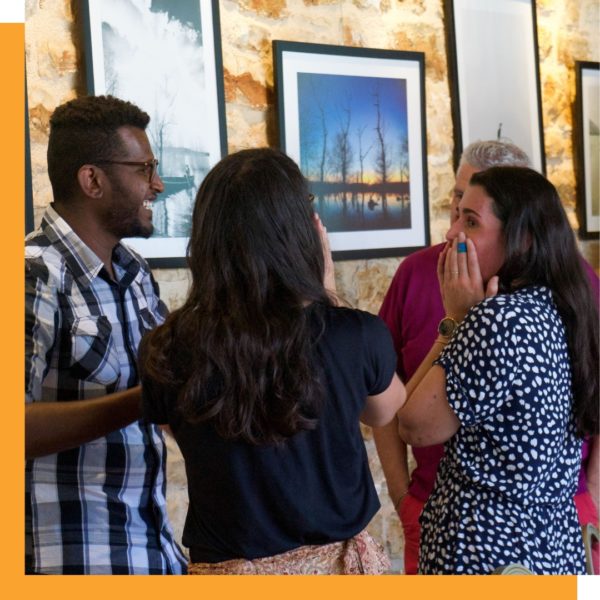 Humanitarian or development organisations who are currently working with or plan to work with refugees. 
The training consists of a scenario-based approach that focuses on the examination of existing preconceptions towards refugees and other newcomers, through the lenses of romanticising, patronising, and stereotyping behaviours. These will be explored through best practice tools that can improve the engagement between the client and the community they work with.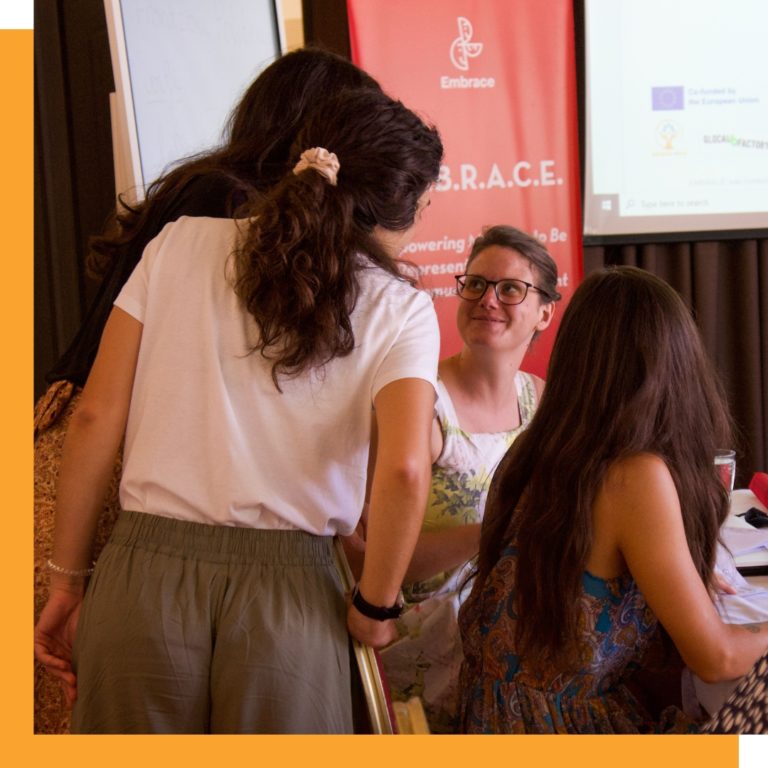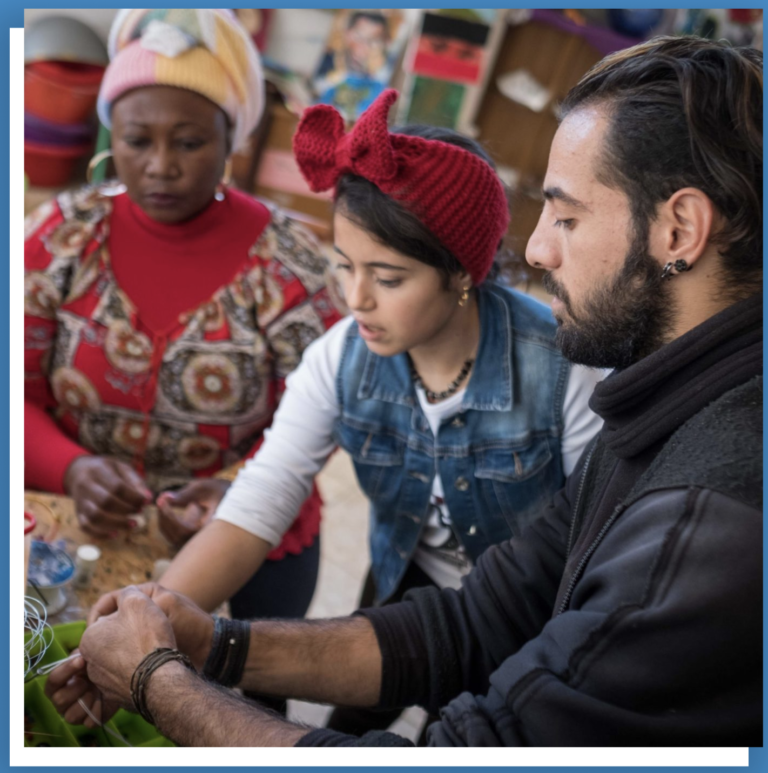 Keen to learn more about the Refugees Are People approach?
Take a look at our training overview below.