Training for decision makers
The training helps individuals identify inherent biases that influence daily interactions with refugees and other newcomers (refugees, asylum seekers, migrants). It aims to foster a deeper understanding of the value of fairness when working with newcomers, as well as knowledge of how best to implement the principles of trust, fairness and engagement in practice.
By the end of the training, participants will gain:
Awareness of problematic attitudes that may arise in their work with newcomer communities.

Awareness of the importance of maintaining an unbiased, consistently fair approach in their interactions with newcomers.

Understanding of the role of fairness in trust-building with newcomer communities and the importance of assessing the long-term consequences of actions.

Awareness of unconscious biases that may arise in discussions with newcomers.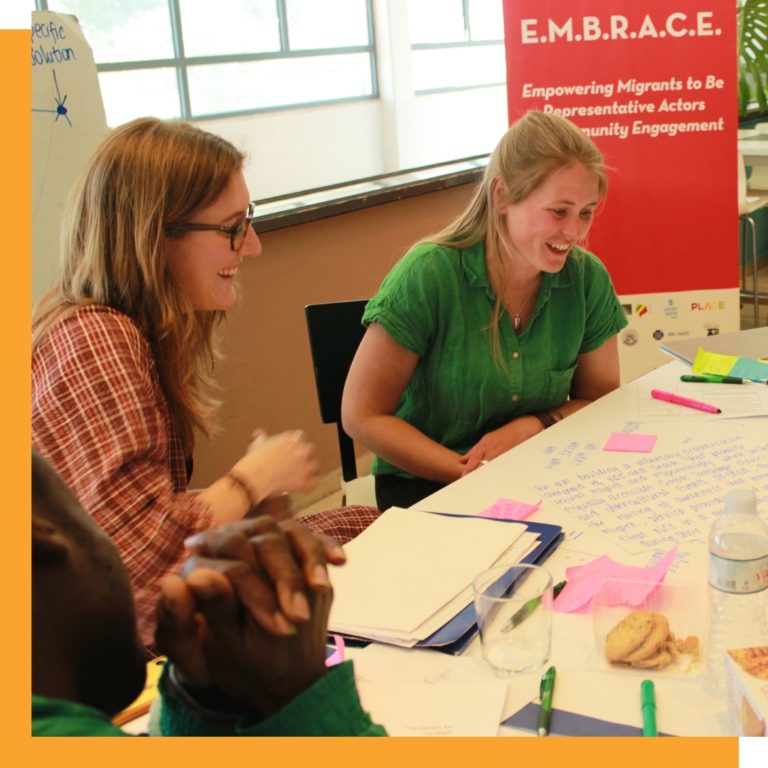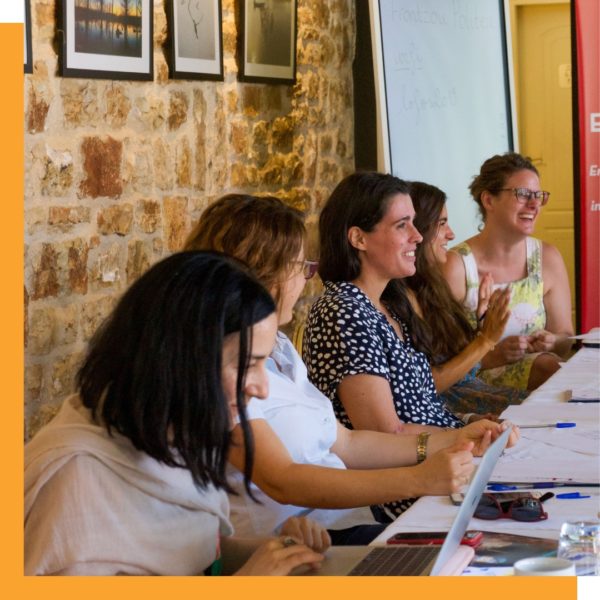 This training targets individuals who work in local public bodies such as city councils, trade unions, social welfare bodies, employment centres, housing associations or similar organisations or institutions. They are individuals who are able to make decisions that influence the lives of refugees.
The training is based on the principles of the Second Tree "Refugees Are People" community engagement model. It provides tools for decision-makers to identify and address inherent biases that lead to the 'othering' of refugees, through an approach based on building trust, fairness and engagement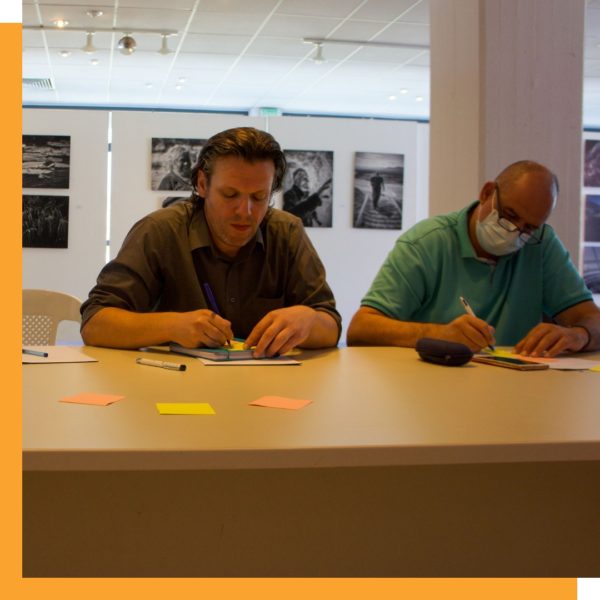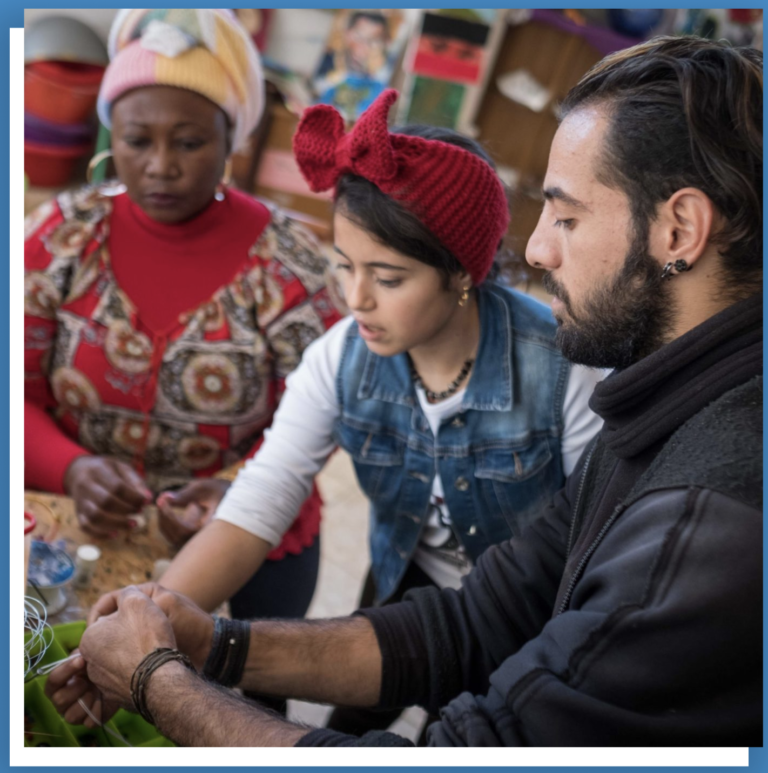 Keen to learn more about the Refugees Are People approach?
Take a look at our training overview below.